Justified and stripped!
The tour will kick off soon and I hope that everyone going will have just as much fun as I did!!!. If anyone wants to write a brief review of the concert I would be soooo gratefull. Just email them to me and Ill put them on my site! Thank you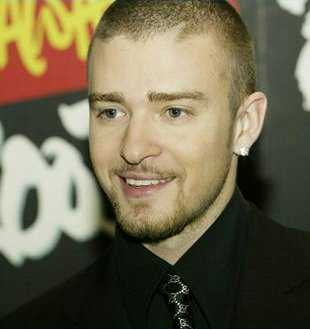 Justin to tour UK
Justin will be coming back to the UK in December and be going to London, Sheffield, Birmingham and Manchester. Tickets are selling fast so get them soon!!
I will keep the messages for Justin on the guestbook for now but you can still leave messages for me. If Justin does a concert in Newcaslte I will start gettin letters for him again (asuming they have a box in the entrance again)